 International Conference on

Smart System Technologies and Applications
ICSSTA-2023
April 28th-29th 2023
Organized By
Department of ECE,
School of Electrical & Communication
In Association with
The Institution of Electronics and Telecommunication Engineers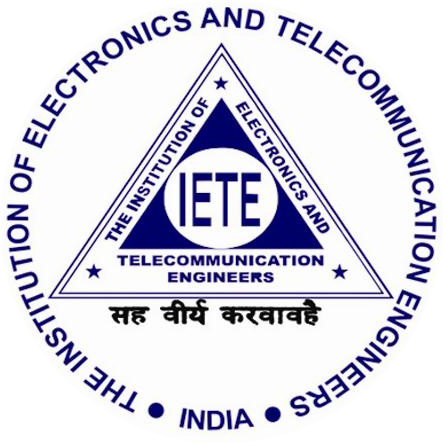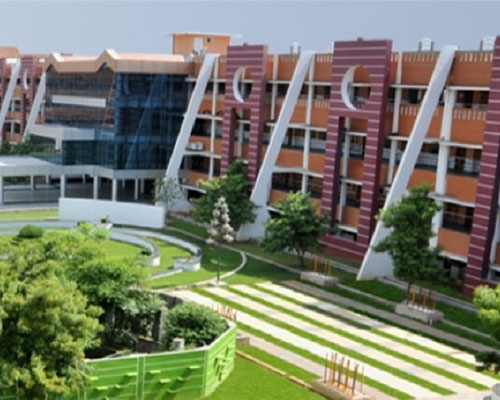 About
VelTech
Vel Tech Rangarajan Dr.Sagunthala R & D Institute of Science and Technology (Vel Tech) is one of the pioneering Deemed Universities in INDIA. It was established in 1997. It offers a wide range of programms, including undergraduate, post-graduate, and doctoral programs. Vel Tech is the first member from India to adopt Conceive-Design-Implement-Operate (CDIO). CDIO is a worldwide framework which aims to produce the next generation of engineers. The CDIO based academic process undoubtedly generates knowledgeable, up-skilled graduates with a professional attitude who are industry ready
About
School of Electrical and Communication
The School of Electrical and Communication at Vel Tech imparts knowledge in electrical, electronics and communication engineering and all other allied areas. The students of the school actively participate in nationally reputed clubs such as robotics club and programming club, to enthuse and bring out their skills from them. Many of the faculty members of the school are doctorates from reputed institutions from India and abroad. The students of the school are involved in nationally significant projects namely Small Satellite projects in collaboration with International Industries in France, Germany etc. The department has been consistently producing illustrious engineers of fine caliber and enabling them to occupy the prestigious position in the academics and the industrial fields. The PG programmes are designed and developed in close interaction with Industry partners like C-DAC, FRCI, ARAI, NAASCOM etc.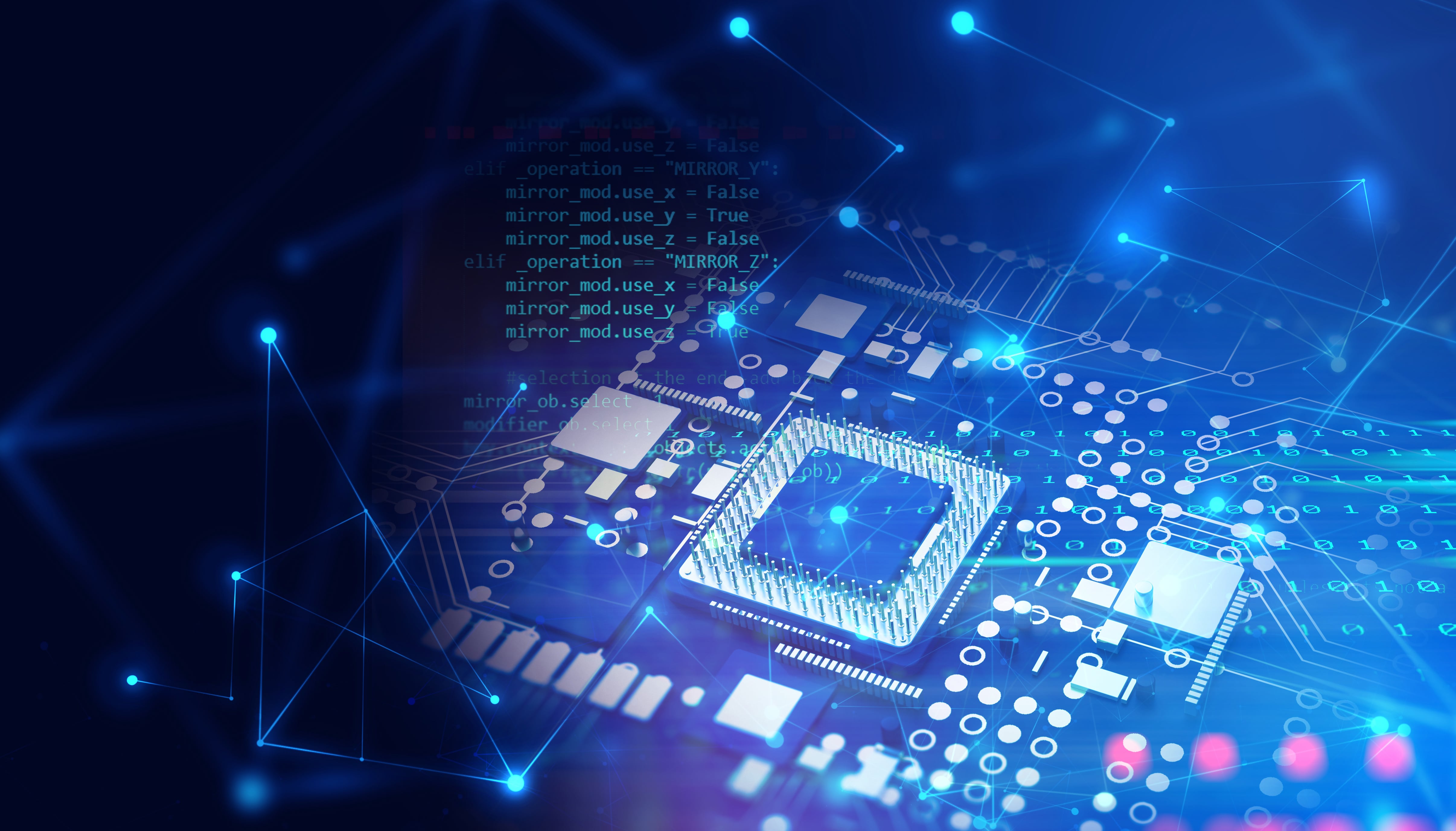 About
Department of Electronics & Communication Engineering
The inception of the Department of Electronics and Communication Engineering was in the year 1997. Over the time, the department has emerged in diverse dimensions and affords a spellbound ambience for teaching and learning. The department offers B.Tech. In Electronics and Communication Engineering, M.Tech. in Embedded Systems and Technologies and Ph.D. in ECE Degree Programmes with technology-oriented courses that creates industry ready personnel in the prudent fields of Electronics and Communication Engineering. All the programmes are approved by AICTE and the B.Tech. ECE program has received Tier I NBA accreditation for 3 years in the year 2022.
About Conference
The International Conference on Smart System Technologies and Applications 2023, organised by the Department of Electronics and Communication Engineering in association with IETE to promote the latest innovations in various fields of engineering and technology. The aim of SSTA -2023 is to provide the platform the researchers and professionals from academia and industry to create the flexible framework for their research outcomes and defending, expanding, or sharing the endeavors of advancements in Electronics and Communication systems. This conference provides opportunities for the professionals to establish the research relations and to find global partners for future collaboration.
About IETE
Founded in 1953, the Institution of Electronics and Telecommunication Engineers (IETE) is a leading professional society. Its vision is to reach the unreached and empower the youth through Technical Education and Skill development with a Mission for Advancement of Electronics, Telecommunication, Information Technology & other related disciplines; to contribute in Nation's Human Resource & Infrastructure. Development through our Engineers & Scientists. The Government of India, Ministry of Science and Technology, Department of Scientific & Industrial Research has recognized IETE as a Scientific and Industrial Research Organization (SIRO).
Call For Papers
Futuristic networks and Communication

Cyber Security
Cognitive Computing
IoT / Flying IoT
Wireless adhoc Networks
Network Management
Vehicular Networks
Cyber physical systems
Smart Antennas
Millimeter wave communications
Smart Grid Communication
Mobile Big Data
Optical and Visible light communications
Opto-electronic Devices
Cognitive and Software Defined Networking
Signal Processing and computational intelligence

Augmented Reality/ Virtual reality
Image / Video Signal Processing
Statistical Signal Processing
Multimedia Signal Processing
Big data
Remote Sensing
Radar, Sonar and Optical Signal Processing
Artificial Intelligence/ Machine Learning / Deep Learning
Intelligent System
Fuzzy Logic
Neural Network
Soft Computing / Cloud Computing
Biomedical Signal Processing
Pervasive Computing
Intelligent systems and automation

System on chip / RF SOC
Photonics
MEMS
Reconfigurable Computing
MMIC
Embedded Systems
Nanotechnologies
VLSI /ULSI
Wearable Devices
Control and automation
Integrated Electronics
Network on Chip
Flexible Electronics
Health Care and Agriculture Applications
09 AM - 11 AM

Registration

We're inviting the top creatives in the tech industry from all over the world to come learn, grow, scrape their knees, try new things, to be vulnerable, and to have epic adventures

11 AM - 01 AM

Introduction about speakers

We're inviting the top creatives in the tech industry from all over the world to come learn, grow, scrape their knees, try new things, to be vulnerable, and to have epic adventures

01AM - 02 AM

Luanch Break

We're inviting the top creatives in the tech industry from all over the world to come learn, grow, scrape their knees, try new things, to be vulnerable, and to have epic adventures
Participation and Delegate Fees
| PARTICIPANTS | IETE MEMBERS | NON-IETE MEMBERS |
| --- | --- | --- |
| Research Scholar / PG Students only | INR 7500/- | INR 8500/- |
| Academia | INR 9000/- | INR 10000/- |
| Industry | INR 10000/- | INR 11000/- |
| Foreign Delegates | US $150 | US $180 |
Important Dates
| Paper submission | Intimation of Acceptance | Registration and Camera ready |
| --- | --- | --- |
| Feb 8th 2023 | March 8th 2023 | March 28th 2023 |
Bank Details
Account No.75330400000013
Bank of Baroda, Vel Tech, Chennai
IFSC Code: BARB0VJVELT
(5th digit zero)
Chief Patrons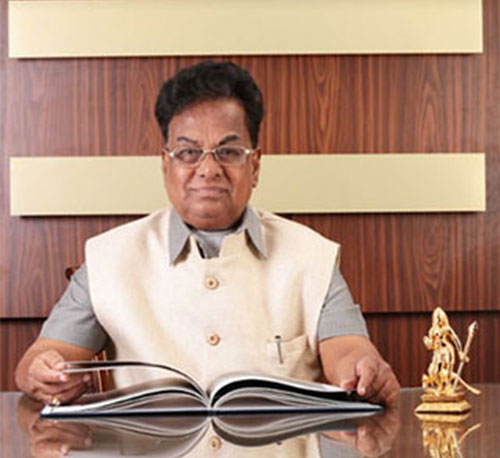 Col. Prof. Vel. Dr. R. Rangarajan
Chancellor & Founder President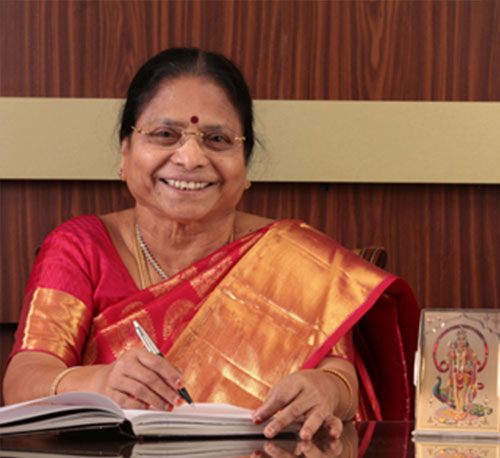 Dr. Sagunthala Rangarajan
Foundress President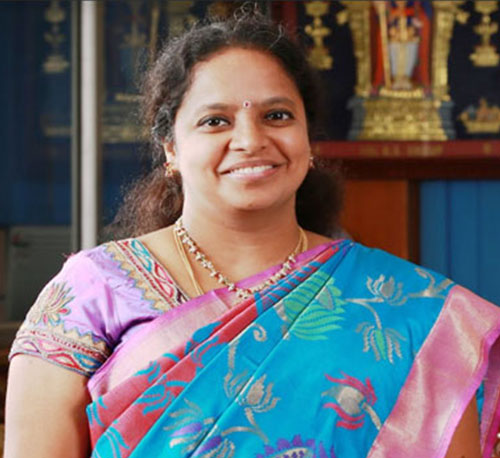 Mrs. Rangarajan Mahalakshmi Kishore
Chairperson & Managing Trustee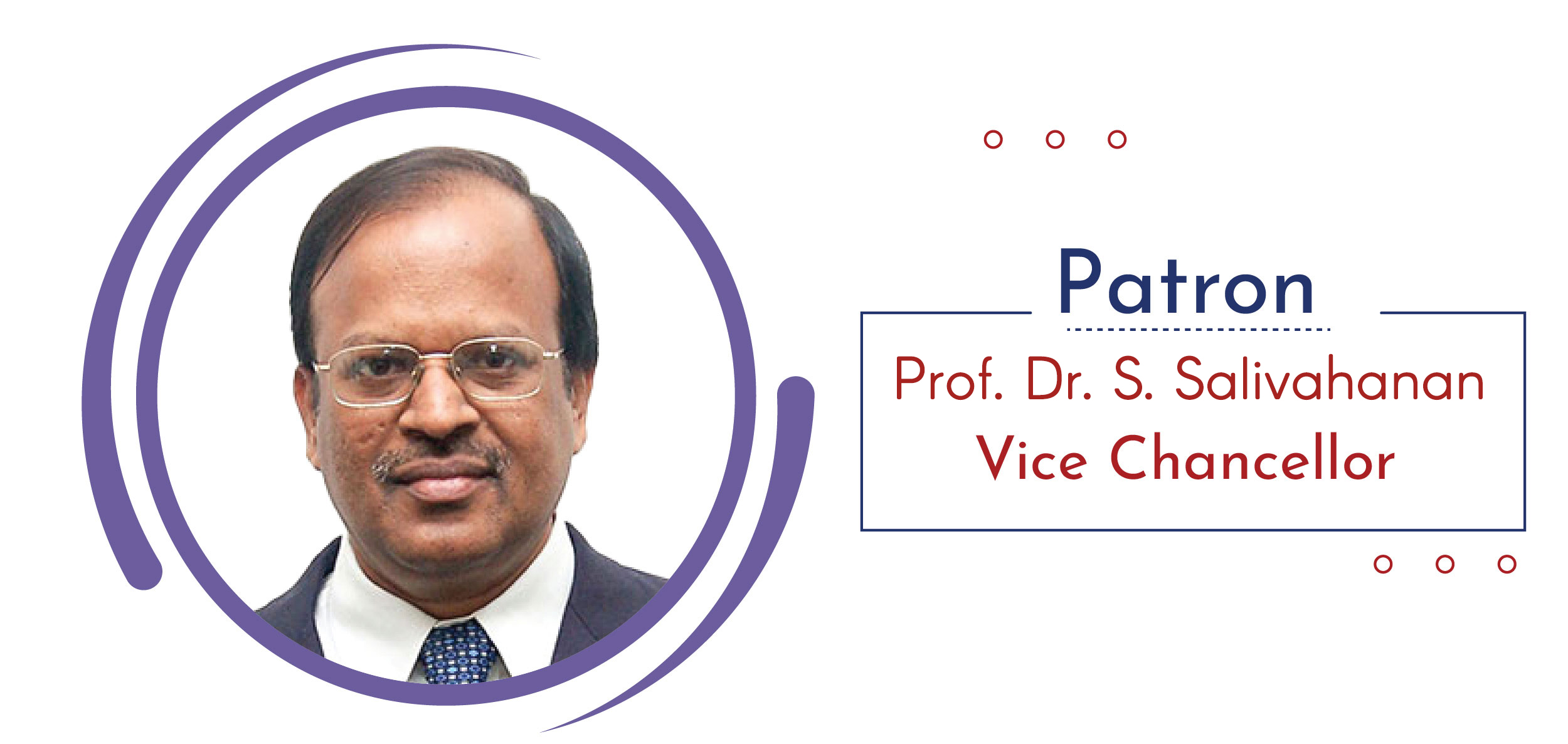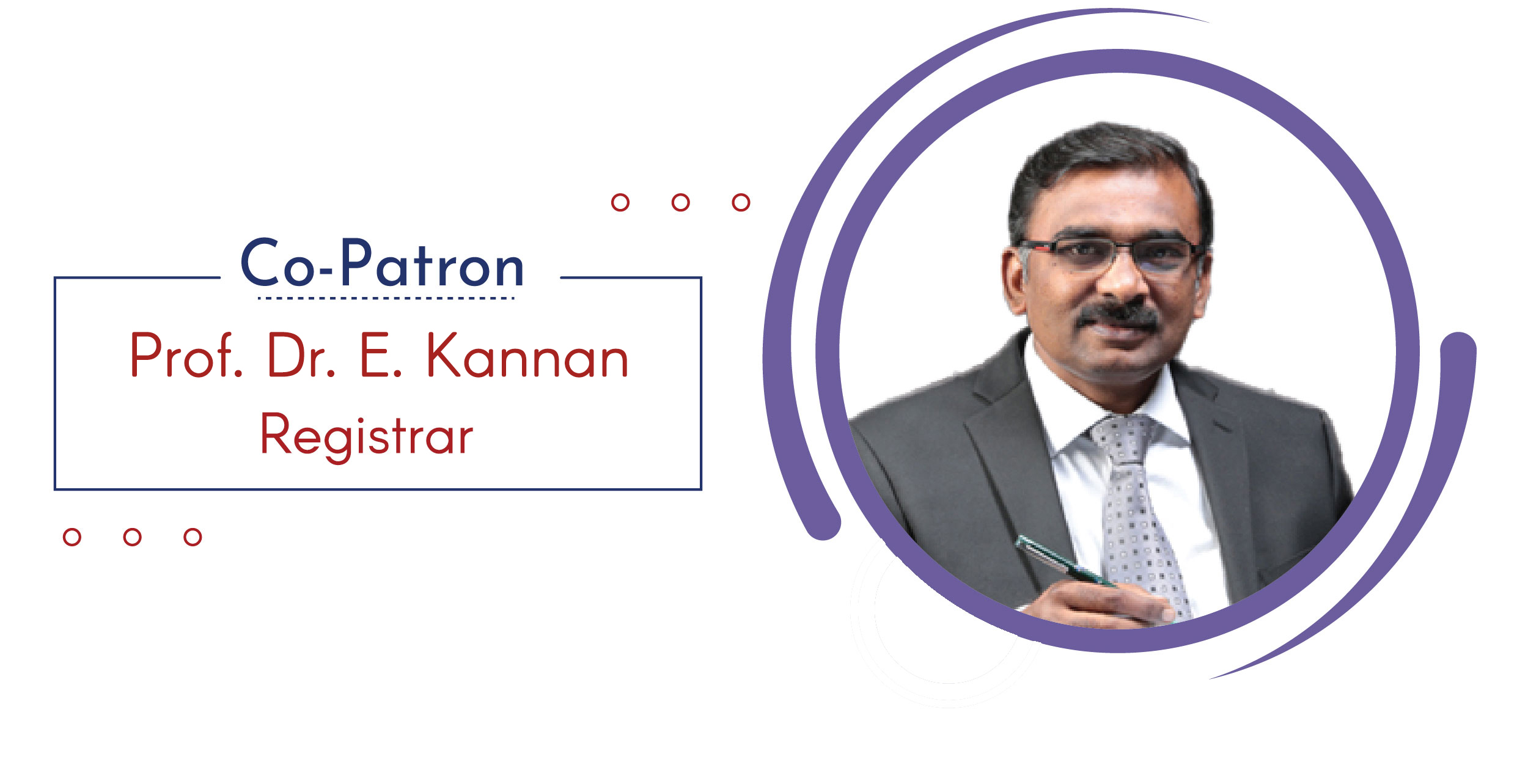 Advisors
Prof. Dr. M. J. Carmel Mary Belinda
Dean Academics
Prof. Dr. V. Jayasankar
Dean, School of Electrical and Communication
Convenor
Dr. P. Esther Rani
Professor & Head(ECE)
Contact Details
Dr. P.Kalpana Devi
Associate Professor
Contact no.: 9962688222


Dr. R.Nanmaran
Associate Professor
Contact no.: 8122266104


Emailid : icssta@veltech.edu.in